Resources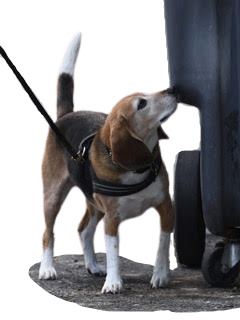 We have put together some additional resources that might help you or answer some of your questions.
Useful links for more information on training and showing your dog in obedience, rally, conformation, canine freestyle (dog dancing) and other dog sports.
Definitions of some common terms and acronyms used in the world of dog sports.
Questions frequently asked about the San Lorenzo Dog Training Club.